MEZZ SMART CHALK SET
SCS-PW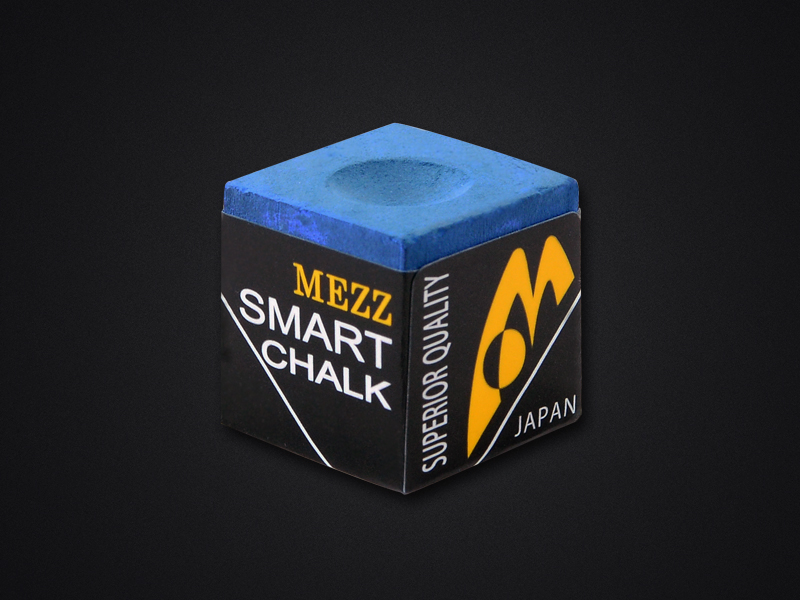 MEZZ SMART CHALK

Consistency and reassurance in a competitive-preferred profile. Experience predictable precision from every hit with the new revolutionary Mezz Smart Chalk. Constructed with an inimitable formula and unique magnetic component, the Mezz Smart Chalk optimizes performance by delivering ease, accuracy and confidence under the most extreme pressure situations.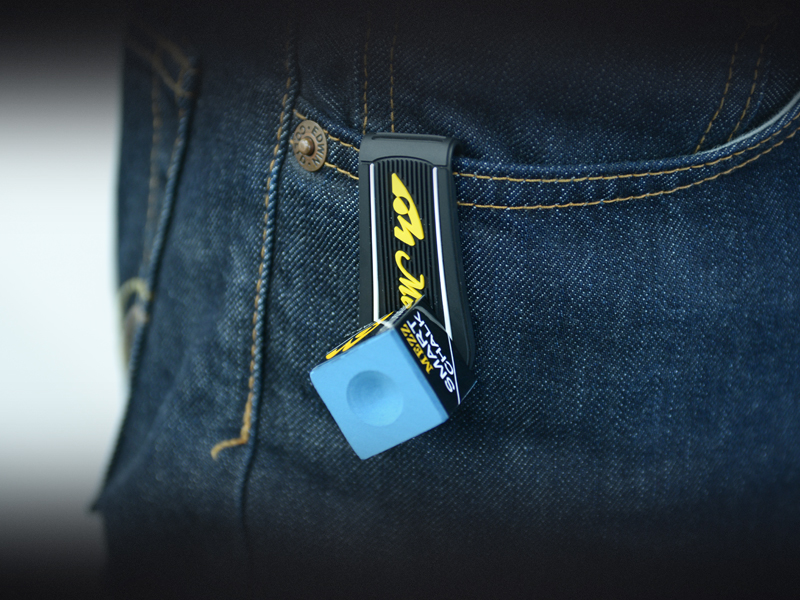 MAGNETIC CHALK HOLDER
The Mezz Magnetic Chalk Holder possesses very strong magnets and can be clipped onto the pant pocket or belt loop.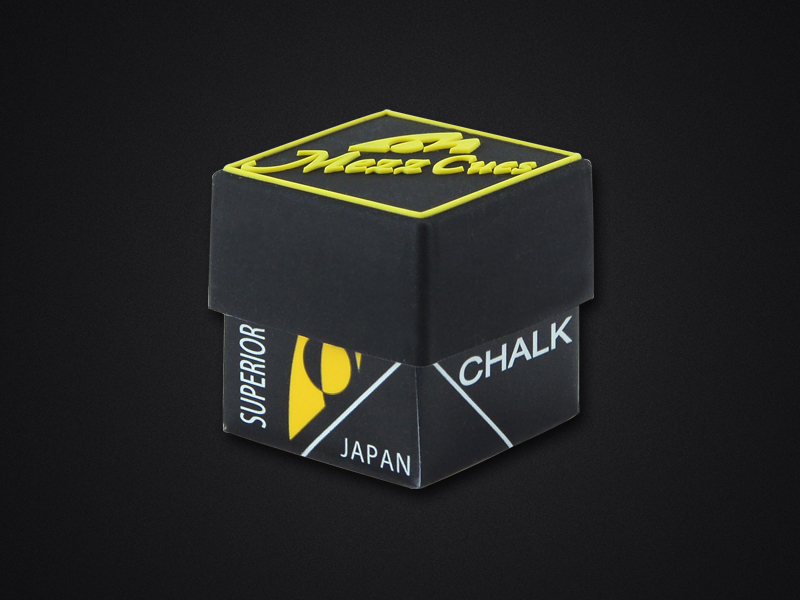 MEZZ CHALK COVER
The Mezz Chalk Cover preserves chalk and diminishes the scatter of chalk residue when stored in the cue case.