IGNITE 12.2 Shaft
IG12.2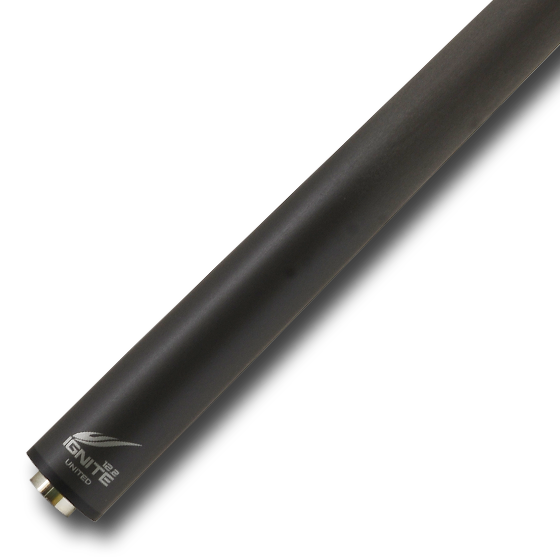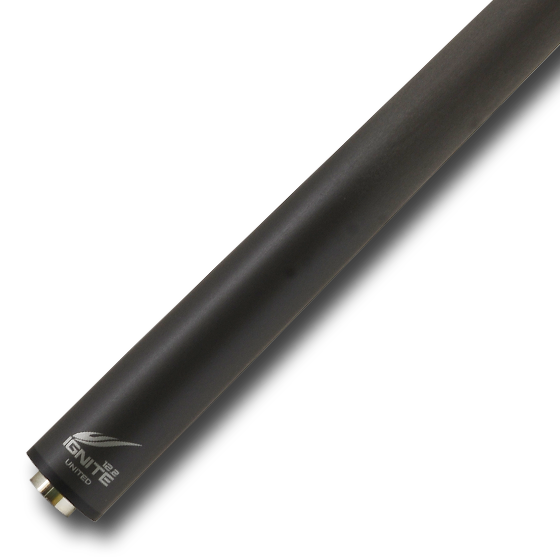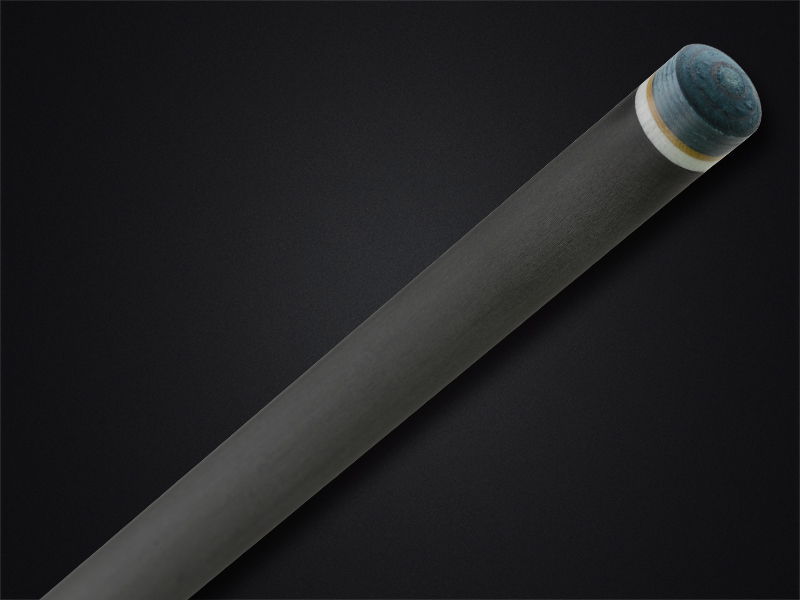 <IGNITE Composite Laminate Technology (ICLT)>
The IGNITE Composite Laminate Technology utilizes the layers of the finest advance Japanese composite prepreg materials. This design eliminates inconsistent shots caused by shaft variability while generating power, a natural feel and ultimate cue ball control.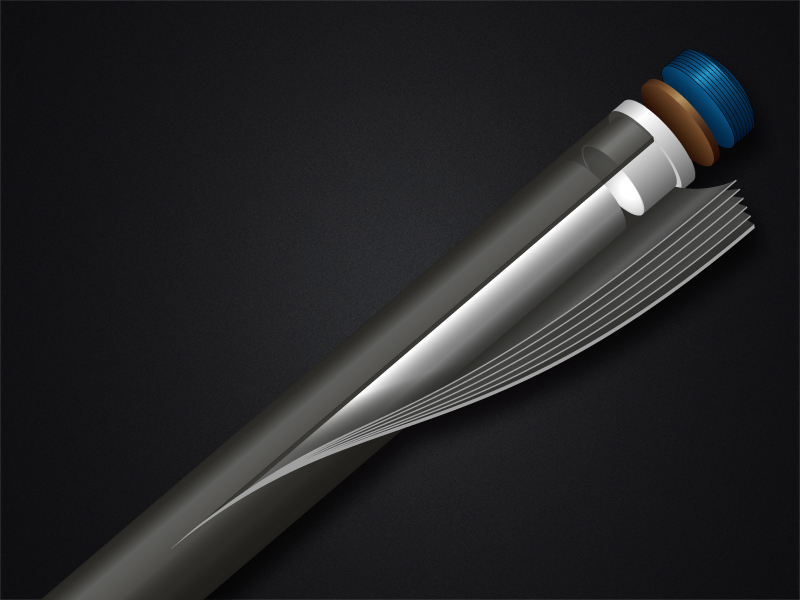 <IGNITE Front End Technology>
The new responsive front-end design consists of silencer foam and the IG Powerplate that makes the front-end of the shaft stronger, more powerful and accurate while creating optimum flex with less tip end mass reducing cue ball deflection.
< Ignite Shaft Maintenance Instructions >
Surface :
Under no circumstances should the IGNITE shaft be sandpapered or modified as it will damage the shafts outer finish and harm the quality of the IGNITE shaft. Additionally, this may create micro cracks that might release potentially harmful ingredients dangerous to one's health.
Any treatment with chemicals of the IGNITE shaft, including cleaning and conditioning liquids, will deteriorate the performance and invalidate the limited-lifetime warranty of the IGNITE shaft.
Do not ever use any smoothing powders or liquids on your IGNITE shaft.
For maintenance of the surface of the IGNITE shaft, we recommend to use wipes or cloth with Isopropyl Alcohol (80%).

Front-end :
The front end of the carbon fiber composite IGNITE shaft is constructed with the IG tip plate, the IG Powerplate and high-performance tip. It is prohibited to sand the shaft and all maintenance work, including tip replacement, must be completed by an authorized Miki repair center or professional repairman using a special set of tools. Having maintenance work completed with non-authorized professionals or workshops may harm the IGNITE shaft and nullify the limited-lifetime warranty.
In the event of choosing to replace the tip on your shaft through a non-authorized repair center or repairman, specific information concerning the maintenance work is as follows:
Minimum Shaft Diameter : 0.05mm down from the original size
Minimum IG Tip Plate Thickness : 0.5mm
Minimum IG PowerplateThickness : 1.7mm
Any reduction in the above measurements will annul the shaft's limited-lifetime warranty and deteriorate its performance.