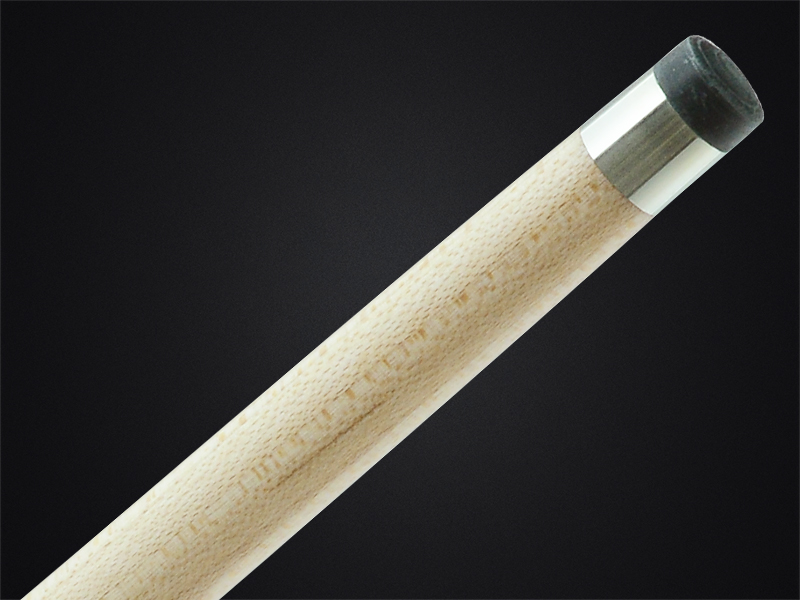 <Z-skr Ferrule>

This revolutionary Z ferrule has similar characteristics to a conventional brass ferrule, but is stronger and provides more action to the cue ball.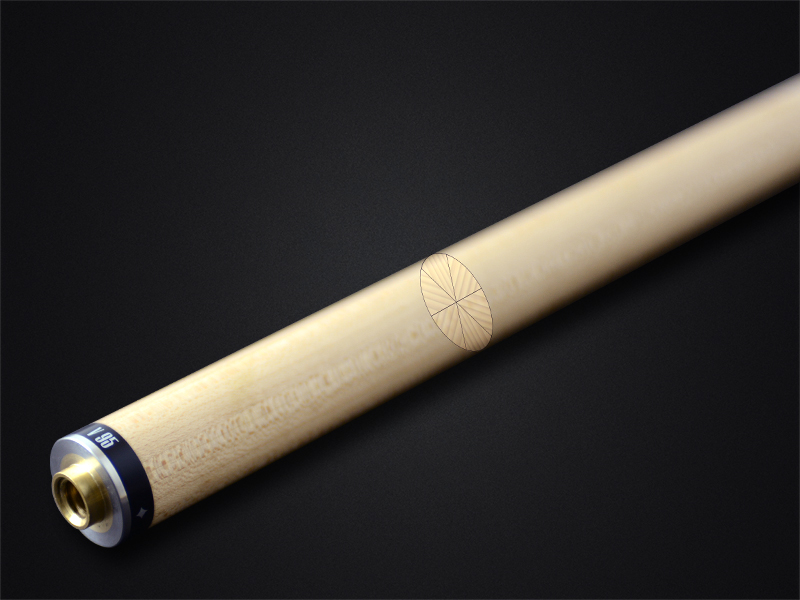 <6 Pie Hard Maple Construction Technology>
A selection of high quality hard maple wood is used to make a 6 pie laminated shaft that is equivalent to the highest quality of a one-piece Ash shaft that all snooker players seek.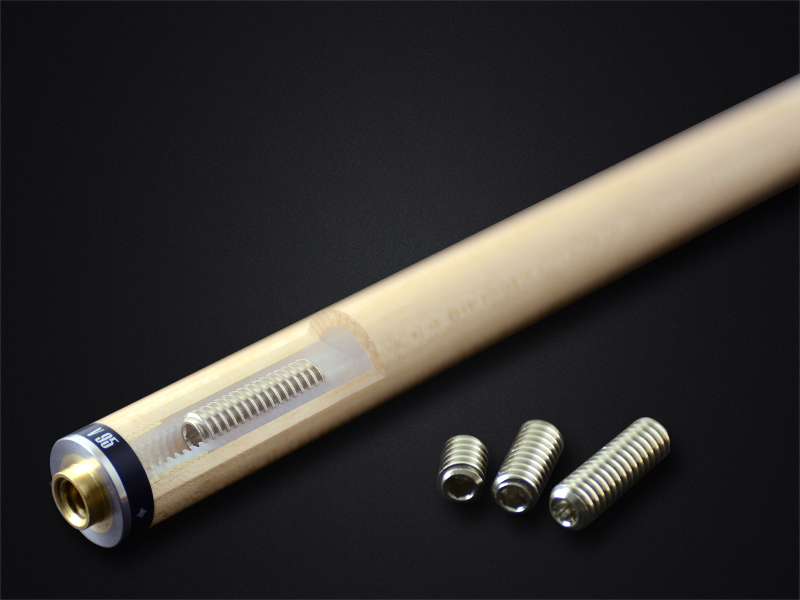 <Adjustable Shaft Weight Bolt System (Patented)>
The adjustable weight bolt system offers 3 different weight bolt options to adjust the cue weight inside the SKR United Joint. This system provides a more forward cue balance that snooker players prefer.